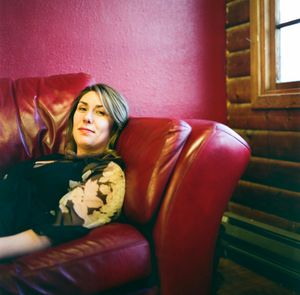 Join us for a remarkable evening of music, community, and support as we come together for the Maui Strong Fund Benefit Concert. Through the power of music and collective goodwill, we aspire to uplift spirits, foster resilience, and contribute to the well-being and rebuilding of Maui. The Hope Social Club will be joined by Piligrass featuring Garrett Probst of Lahaina, Katy Rexford, Rion Schmidt, and Dan Booth. All ticket sales will be donated to the Maui Strong Fund. Doors: 7:00pm Show: 8:00pm 21+ See less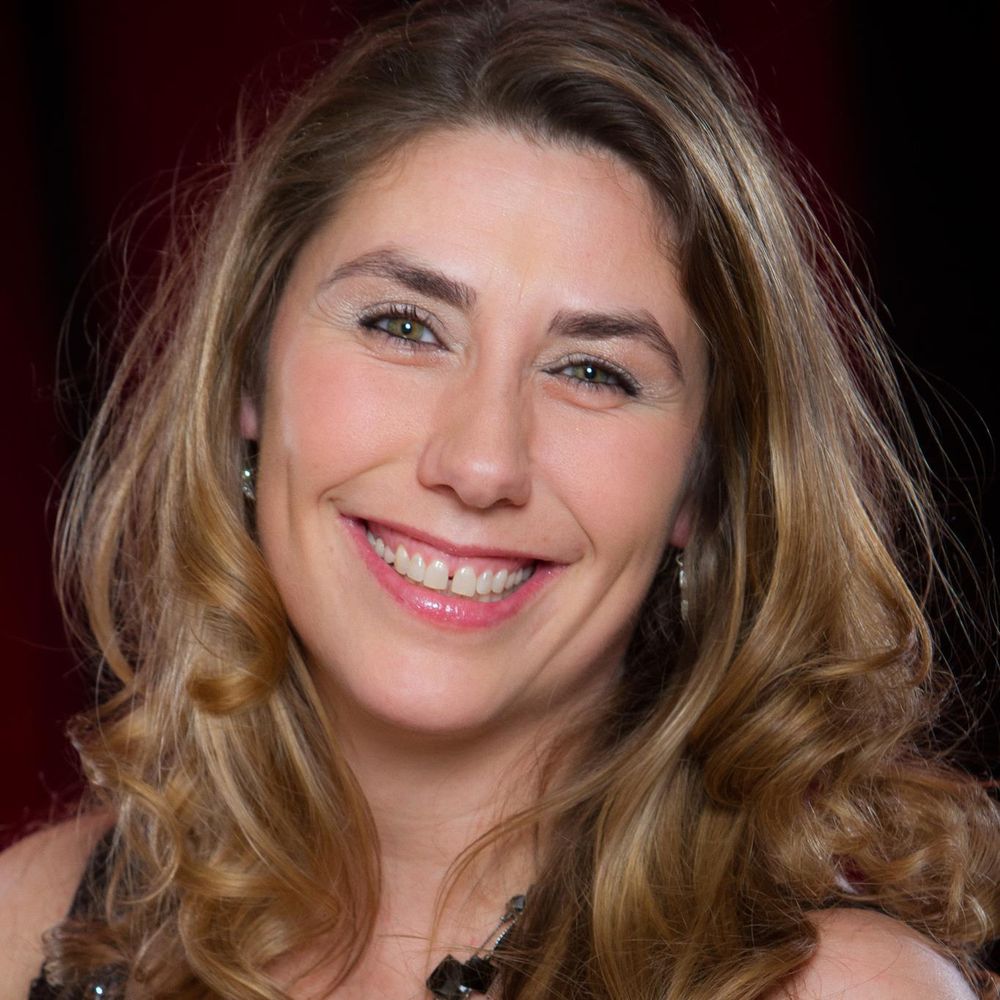 Your love helps make this music possible!!
I've created this tip jar to allow people to show their love for the music anytime! So grateful for all the support and love and I will continue to bring you original music from the heart!
Enter the amount you wish to donate